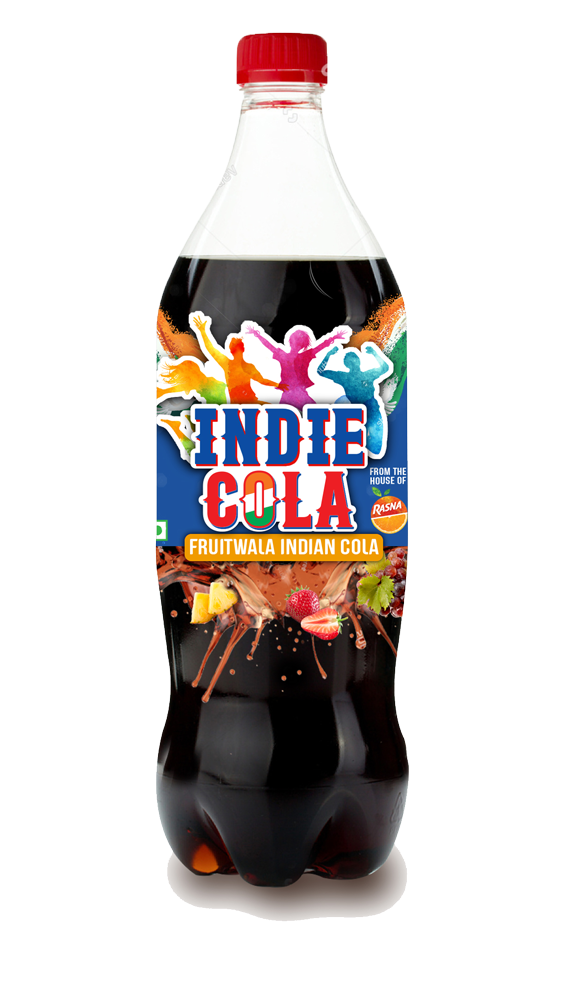 We mark the 75th year of India's independence this year and on this remarkable occasion, it gives us immense pleasure to launch "Rasna Indie Cola" a one of a kind made in India, fruit-based cola drink from Indias most trusted beverage brand, Rasna.
We all understand the importance of atmanirbharta, for our country to progress self-reliance is the best tool. While we all may have tried different colas from around the world, here we present cola from the land of India and made by Indias number 1 family-owned brand, Rasna.
The uniqueness of Rasna Indie cola is in the fact that it is made with real fruit juice and not harmful chemicals. We no more need to refrain ourselves from drinking cola, we now have the healthy Rasna Indie Cola to our rescue.